You are looking for the original, the authentic, the down-to-earth. Here on the Turracher Höhe you will find it! Really! Blessed with special natural attractions, the summer in the mountains invites recreation seekers to the Turracher Höhe. The nature around the Turracher Höhe is characterized by the stone pine – a rare and internationally little spread tree and is called the largest contiguous stone pine forest in Europe. The altitude has many advantages – among others the almost complete absence of pollen. The clear mountain air of the Turracher Höhe is refreshing and healthy even apart from its lack of pollen!
All your heart desires
The Turracher Höhe offers everything you could want from a relaxing, decelerating and yet eventful summer vacation. Excellent hiking possibilities between mountain ranges and crystal blue lakes, mountain biking, incomparable nature, culinary delights, crystal world, mountain railroads, "AlmZeit" and much more.
Get more Information
NOCKYFLITZER
The hit with young and old is the alpine roller coaster Nocky Flitzer: a toboggan run with which you can whizz down into the valley spectacularly as well as safely in winter as in summer.

Racy curves through the pine forest, traffic circles, wave tracks and jumps – the 1.6 kilometer long track is unique and spectacular.
ALMBUTLER
Dressed in a stylish alpine outfit, the Turracher Höhe Alm Butler conjures up a luxurious pampering service in the midst of nature – always with a little surprise. He accompanies our guests to the most beautiful places on the Turracher Höhe, organizes sunrise tours and picnics, ensures hut coziness or prepares an unforgettable summit breakfast.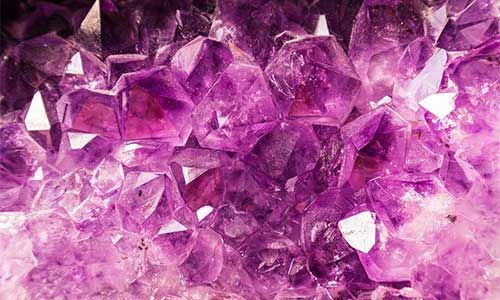 MYTHOS EDELSTEIN
The Kranzelbinder family's "mythos edelstein" is also full of experiences.

On more than 500 m² of exhibition space, precious and gemstones from all world continents, as well as local rarities from the Alpine area and Nock region, provide an unforgettable sparkle in your eyes.
Turracher Höhe - the alpine lake plain
The Turracher Höhe (1,763 m), the idyllic alpine lake plain situated between Carinthia and Styria, presents itself as a natural paradise from June to October.

With its three mountain lakes (Turracher See, Grünsee and Schwarzsee), overgrown by Austria's largest contiguous Swiss stone pine forests, surrounded by the gentle yet imposing peaks, nature lovers and those seeking relaxation as well as hikers and mountain climbers will find what they are looking for. Families are warmly welcome on the Turracher Höhe and your businesses and find a variety of offers and highlights, such as the alpine roller coaster Nocky Flitzer and the family adventure world Nocky's AlmZeit.